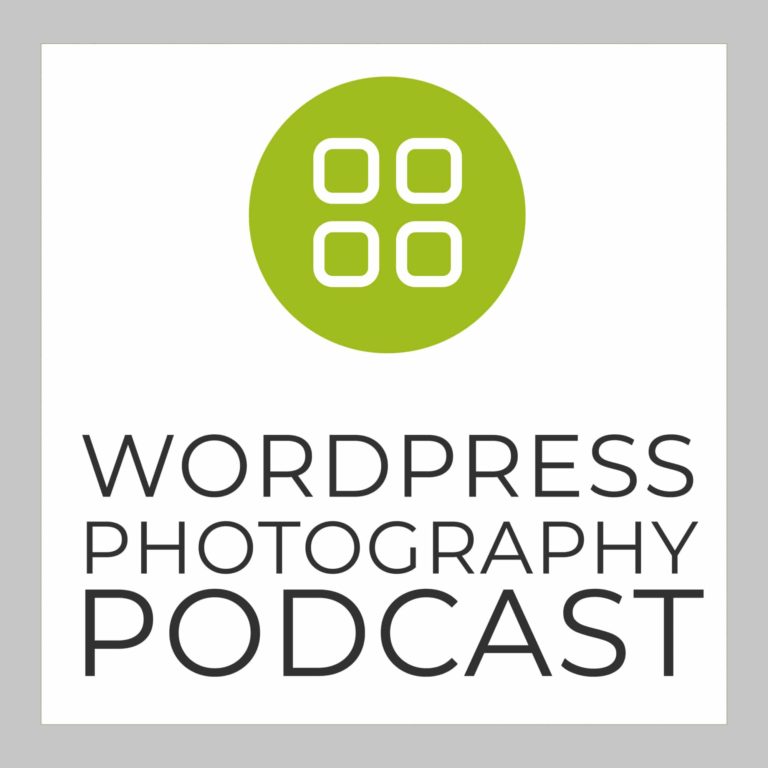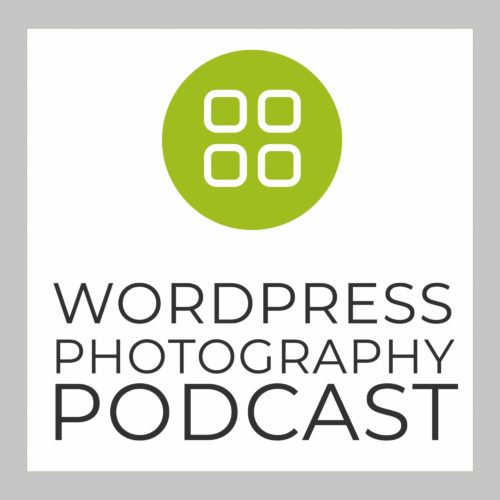 Did you know we host a podcast called The WordPress Photography Podcast at our sister brand, Imagely? It's THE podcast for photographers to learn more about WordPress. We break things down to make the website platform you're using easier.
But we go beyond WordPress too and talk about the photography business beyond your website.
Below are the latest 5 five episodes of the podcast. We hope you enjoy them!
Subscribe: Apple Podcasts | Stitcher | Google Play | Spotify | Pandora
RSS Error: WP HTTP Error: cURL error 60: SSL certificate problem: certificate has expired